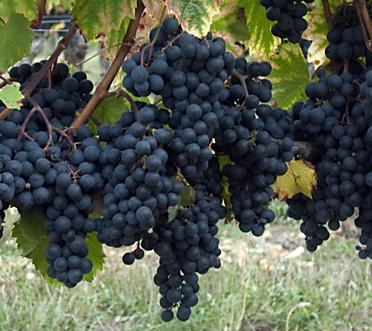 We are excited to have Brian Tansy of Olequa Cellars teaching this 4-hour class that covers all steps that turn wine grapes into high quality wine: Designing, Harvesting, Wine Chemistry, Measuring, Fermenting, Quality Control, Aging, Filtering and Bottling.
A basic understanding of the winemaking process is required, prospective students should have made at least one batch of grape wine prior to signing up for this class. This class will NOT teach how to make wine from backyard fruit like blackberrys or Raspberrys, AND it will not discuss how to make wine from table grapes like Concord.
Brian will discuss the science behind successful vinefera grape winemaking, along with a special emphasis on controlling quality throughout the process. Questions are encouraged throughout the class.
The July 25th 2020 class has been cancelled. Check back in 2021 for our next class.
Course Outline
Section 1
Designing your wine
Critical Quality Control Parameters
Section 2
Wine Chemistry
Measurements
The Harvest
45 minute break for lunch.
Section 3
Fermentation
Section 4
Aging
Filtering
Botting
There will be a 45 minute break at lunchtime.
Minimum class size is 10, maximum size is 20.
Check our Calendar page for the next Advanced Winemaking Class