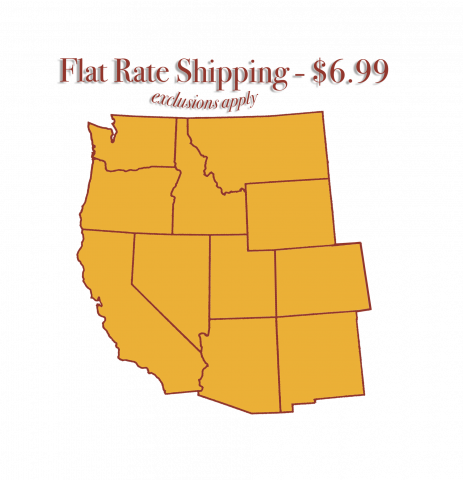 Flat Rate Shipping for $6.99 on orders of $75 or more of eligible products!
Valid for Oregon, Washington, Idaho, California, Montana, Nevada, Arizona, Utah, Colorado, New Mexico and Wyoming shipping addresses.
Not valid on packages over 50lbs, cases of glass bottles, glass & plastic carboys, large buckets, Mash & Boil, Anvil electric brewing systerms, Winexpert wine kits, wine processing equipment and 50-55 lb bags of grain/ sugar.