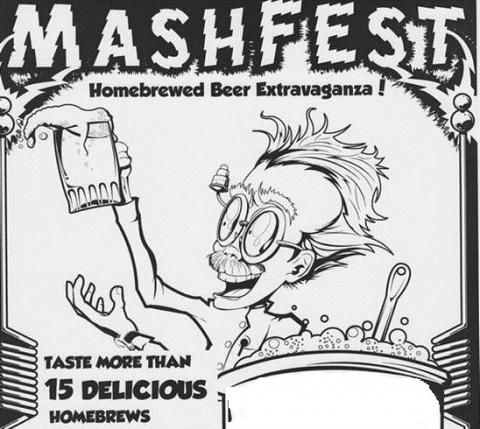 We have decided to cancel Summer Mashfest 2020. We plan on being back for Winter 2021 on January 31st.
Mashfest Summer 2020
Vancouver's 20th "Mashfest" is coming up Sunday, August 16th, 2020 at the Pearson Air Museum Hanger, 1115 East 5th st, Vancouver.

Mashfest starts at 2:00 PM, and ends shortly after 5:00 PM.

Mashfest is a "Homebrewers" festival, where 15 homebrewers will be pouring free samples of the beer they have made at home. As an attendee, you get to taste their beer and discuss with the brewers how they made the beer. You then get to vote for your favorite beer, determining which brewers get the cool prizes!

As per Washington law (passed with the assistance of homebrewers in 2008), this event is by invitation only, we are NOT allowed to sell tickets at the door on the day of the event.
You must be 21 to attend, sorry, no children or pets.
Tickets are $20.00 per person, and you can pick up your tickets in late July at Bader Beer & Wine Supply (711 Grand Blvd) Loowit Brewing Company (507 Columbia) or you can buy them online at Brown Paper Tickets.
Proceeds of Mashfest Winter 2020 go to
Bike Clark County